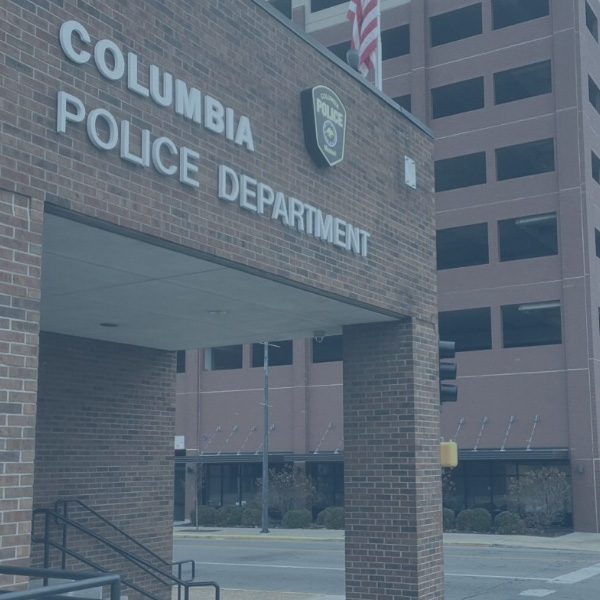 Columbia, South Carolina, has a relatively high violent crime rate that has made investigating fatal and non-fatal shootings and maintaining relatively high clearance rates for these crimes challenging for the City of Columbia Police Department (CPD), which is currently facing a severe staff shortage. Shootings have increased recently, with 2022 surpassing 2021 as the city's worst year on record for the number of fatal and non-fatal shootings. Despite these challenges, CPD and its shooting investigators are dedicated and work hard to solve as many shootings as possible to reduce the violent crime rate in Columbia.
Operations
CPD is divided into four bureaus: Administrative, Criminal Investigation, Patrol, and Special Operations. The CPD Criminal Investigation Bureau (CIB) is further separated into several units, including the Violent Crimes Against Persons (VCAP) unit, which is tasked with handling fatal and non-fatal shootings. Currently, VCAP is staffed with eight investigators and one sergeant who oversees the unit. In addition to investigating fatal and non-fatal shootings, VCAP is responsible for investigating other violent crimes such as robberies, stabbings, pointing or presenting firearms, kidnappings, and various levels of assault.
CPD has a significant number of external partnerships that assist in the response to shooting incidents including, neighboring law enforcement agencies, the South Carolina Victim Assistance Network, and with non-law enforcement and community-based groups through Ceasefire Columbia, a program that directs law enforcement attention and community resources toward individuals who appear to be at the greatest risk of committing future acts of gun violence.
Assessment Results
An RTI-led team comprising criminal investigators, forensic scientists, researchers, prosecutors, and victim services experts assessed CPD's policies and practices. The assessment included a review of CPD policies and training materials, a review and analysis of fatal and non-fatal shooting case files, and personnel interviews within CPD and among external partners.
The assessment team identified both areas of strength in CPD's response to shootings and gaps that could be addressed to improve the department's response to shootings to increase the clearance rate for these crimes. These gaps included: a lack of specificity in policies necessary to facilitate a consistent and thorough investigative process, high investigator caseloads, retention challenges, supervisor to investigator ratio challenges, case file organizational difficulties, delayed or lack of follow-up for non-fatal shooting cases, non-digitized evidence tracking, and a lack of utilization of internal support resources (e.g., crime and intelligence analysis). Yet, the assessment team learned that CPD has strong existing relationships with neighborhood association leadership in the areas most impacted by violence and that social media as a method of communication between CPD and the community is viewed positively. The assessment team also found that CPD has a strong relationship with both the local Solicitor's Office and United States Attorney's Office (USAO). The NCCP team will work with CPD to determine which recommendations the agency can address and will support the agency in implementing and evaluating changes to how they respond to fatal and non-fatal shootings.
*To learn more about Columbia Police Department's Assessment, please contact caseclosed@rti.org.
Resources
Finalized Columbia Assessment (coming soon)